Transfer and Veteran Prospective Student Advising Appointments
The Office of Transfer Student Success will provide you personal guidance on transferring to OSU. We will help you choose the best courses to achieve your academic goals on your schedule. We will also help you understand how the college classes you've already taken could transfer to OSU; and even guide you in choosing classes at your current school that can transfer here. The Office of Student Veteran Success has the goal of supporting military affiliated students to become comfortable and aware of campus and community resources focused on academic success.  Through programming, advisement, networking and more, we want to emphasize that "You Belong Here"!


Future Graduate Students: Contact your graduate program coordinator or faculty advisor for advising. If you don't know your coordinator, contact OSU Graduate College at 405-744-6368 or grad-i@okstate.edu.
Future Undergraduate Students:
To Schedule an appointment, select an available date and time from the calendars below.
Meet our Transfer and Student Veteran Success Team
Cheryl Kleeman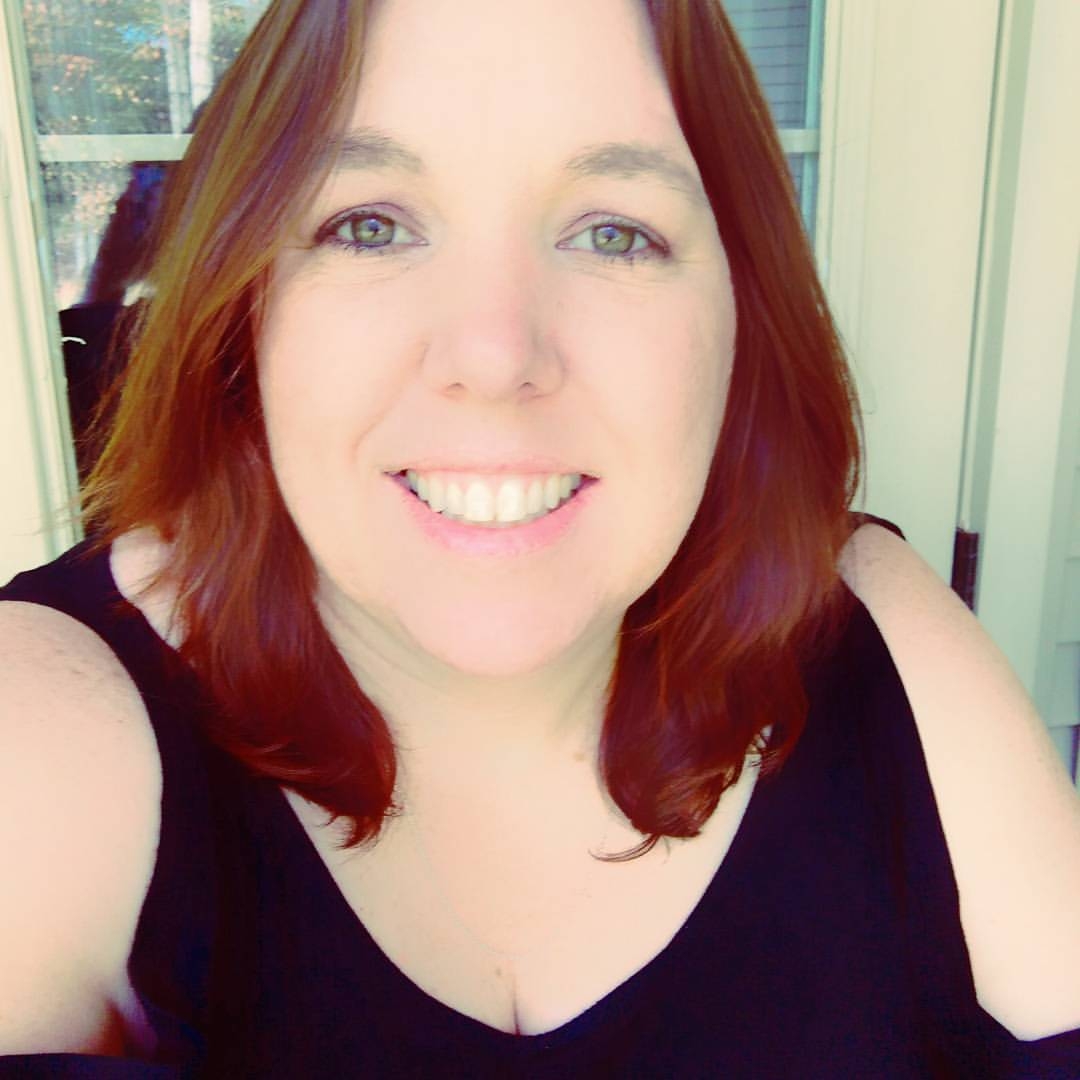 Director
Transfer & Student Veteran Success
cheryl.kleeman@okstate.edu
061 Student Union
405.744.9737 | Text line 405.451.4145
Vincent Rivera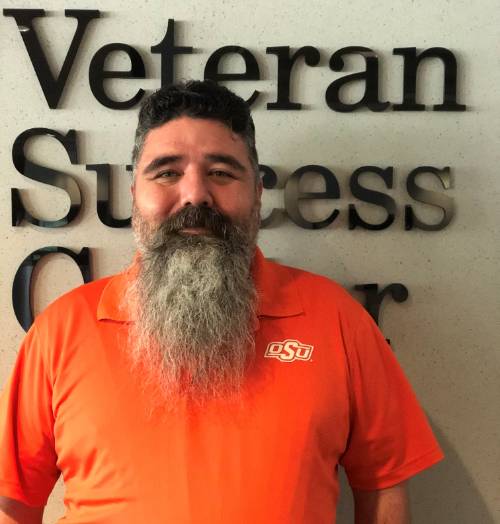 Coordinator
Veteran Success
vincent.rivera@okstate.edu
061 Student Union
405.744.8118 | Text line 405.451.4044