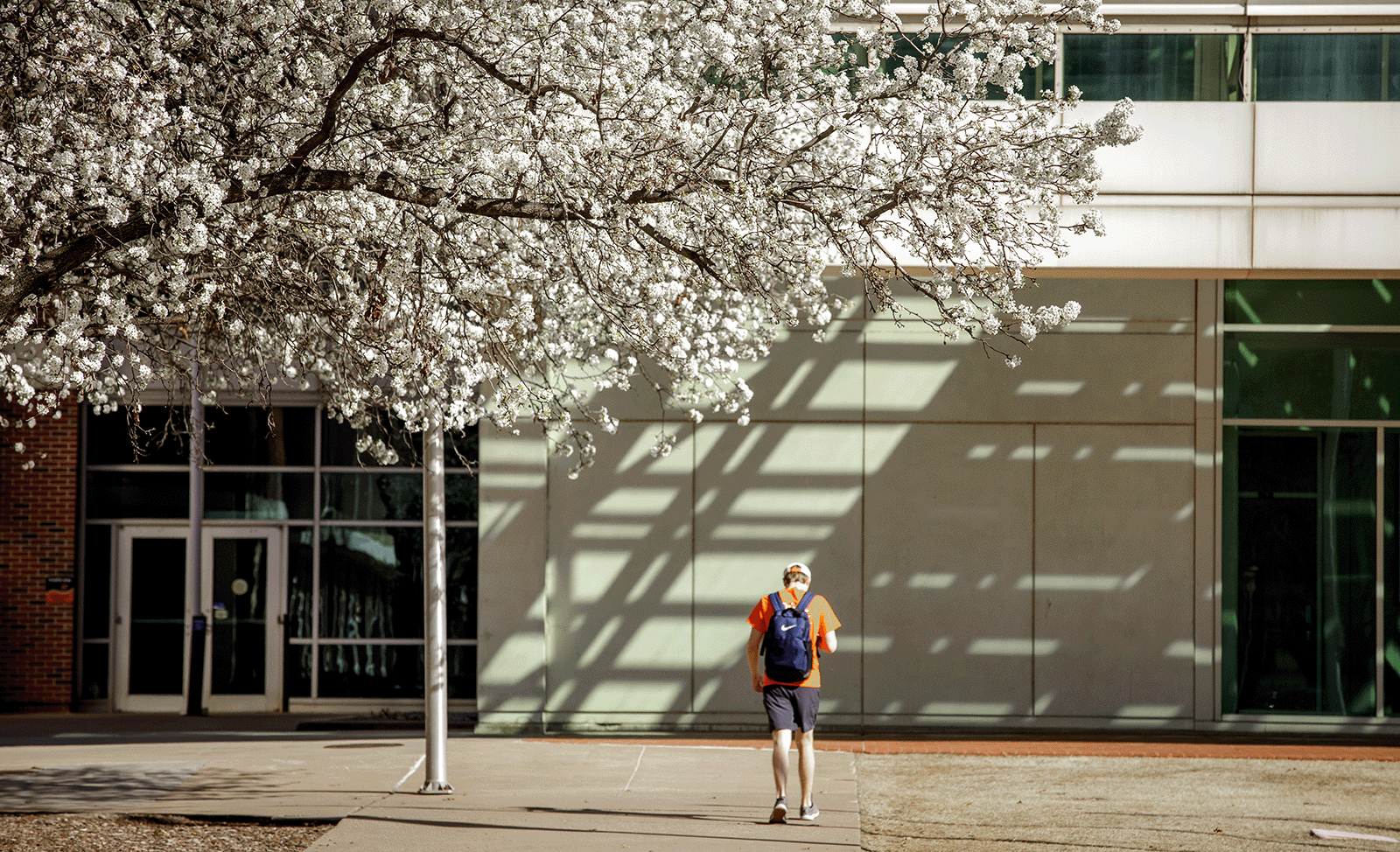 Slate
Slate is a comprehensive constituent relationship management (CRM) system that supports the recruitment process for prospective students, as well as the success of current students at Oklahoma State University. Use the directory below to access Slate and the Student Portal. If you would like assistance with certain Slate functionality, you will find resources and training details here.
Access & Training
Faculty and staff can request access to Slate and sign up for training using the links below. Enrolled students already have access via the Slate Students links on this page and my.okstate.edu.
Student Success Resources
If you require assistance with Slate for Undergraduate Admissions, please contact slatehelp@okstate.edu.

If you require assistance with Slate for Graduate College Admissions, please contact grad-i@okstate.edu.
Quick Links
College of Arts & Sciences
College of Education & Human Sciences
College of Engineering, Architecture & Technology
Ferguson College of Agriculture
Honors College
Spears School of Business
University College Advising
OSU-Tulsa Campus